I just wanted to remind you of some of the reasons why Bama and its fans suck ass!
First, we have to start with Saban.
And his pants warmer PAAUUUWWWLLLLL!!!!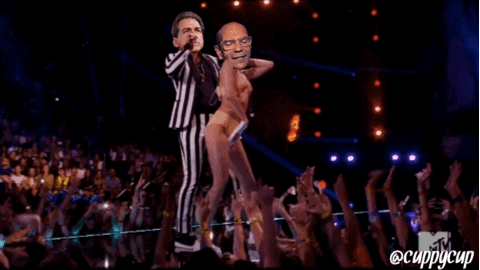 Saban is just in a "class" by himself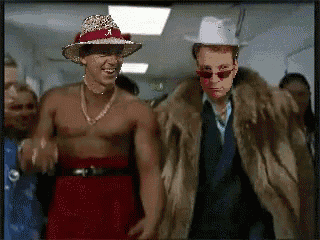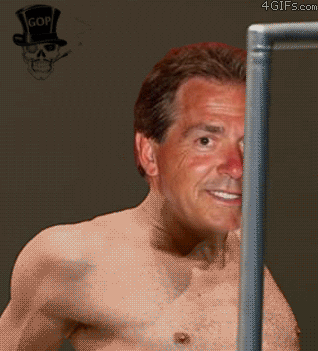 Then we have the fans.
Oh look! It's Genoaboy!.
Watch out for those with too much Bammer in them.,,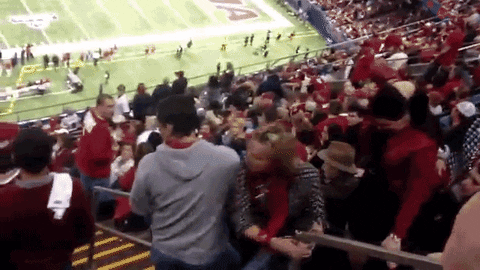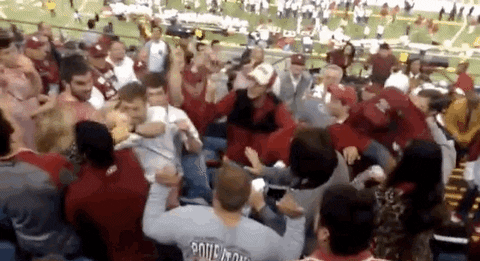 You do have to admit they treat their players well.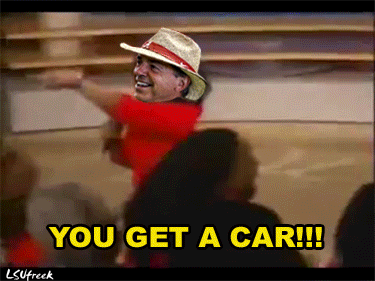 So please be careful of the Bammers tomorrow and remember...